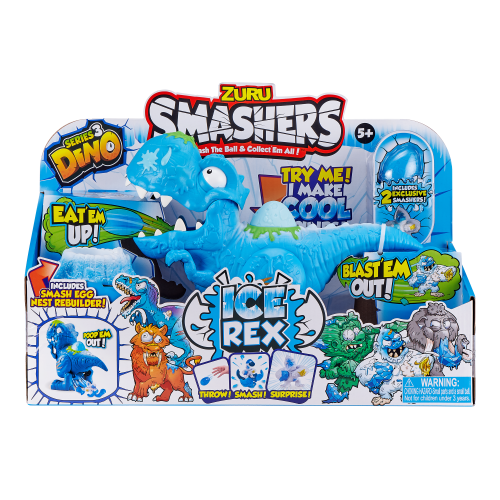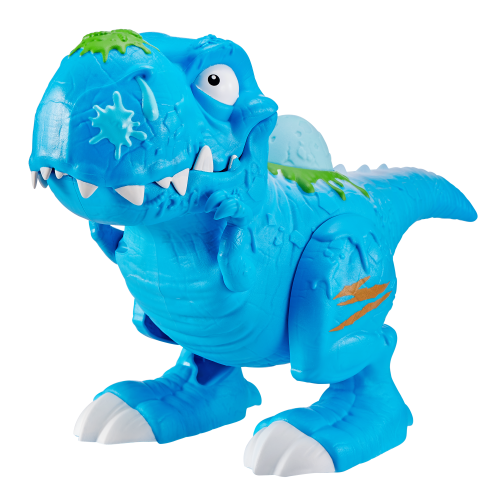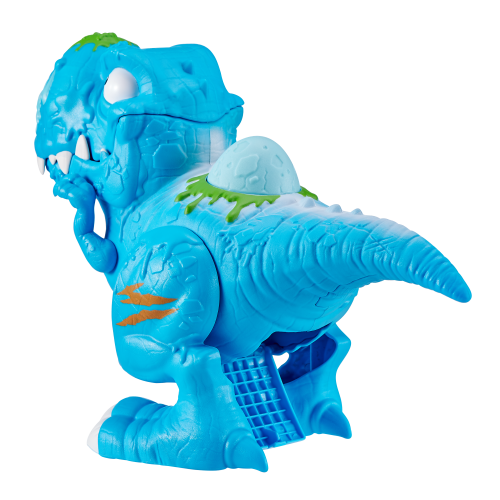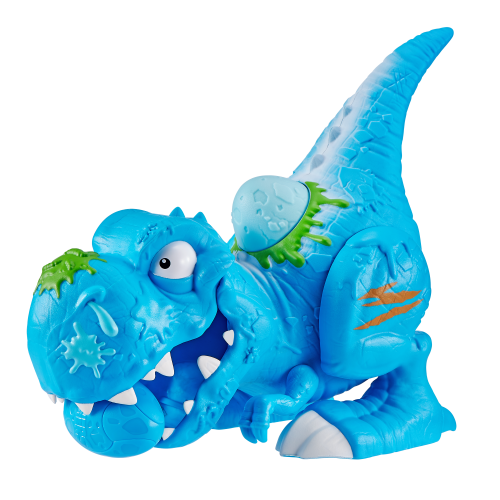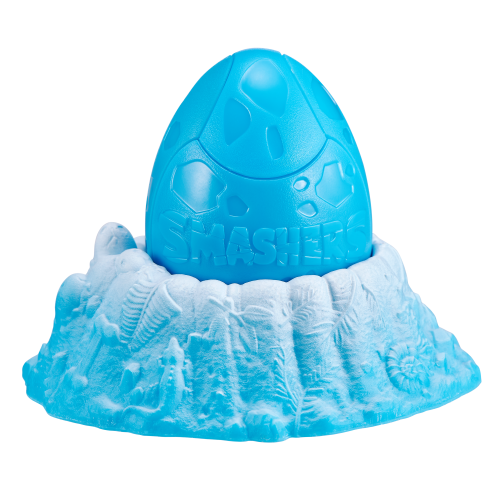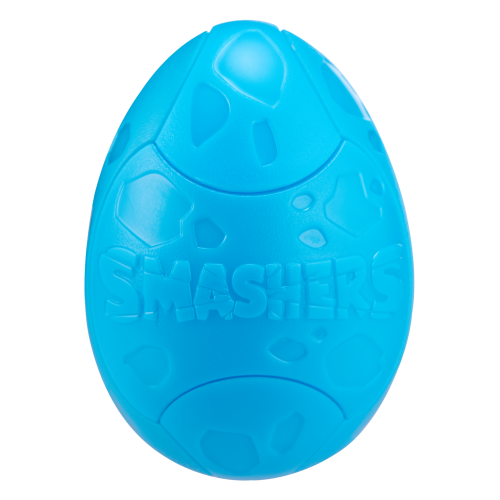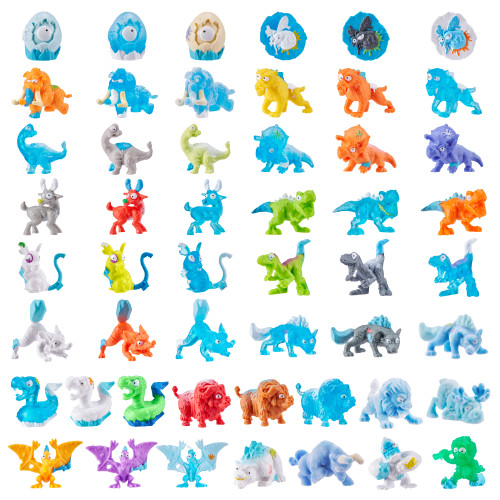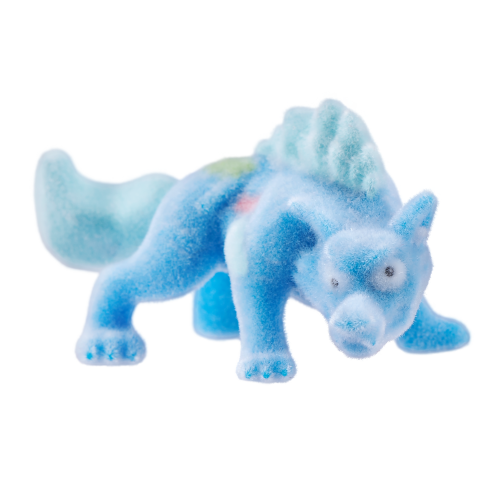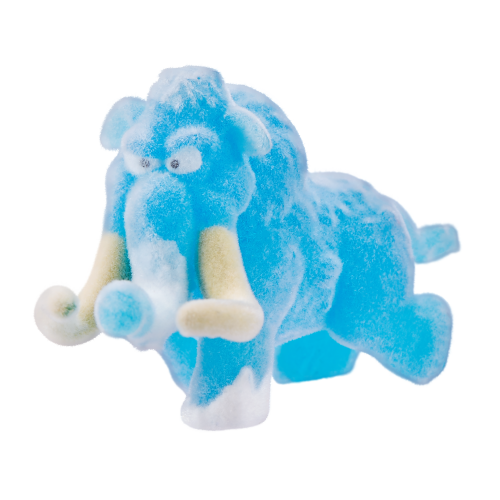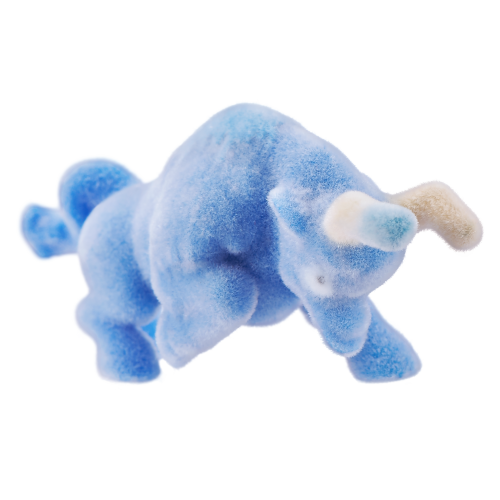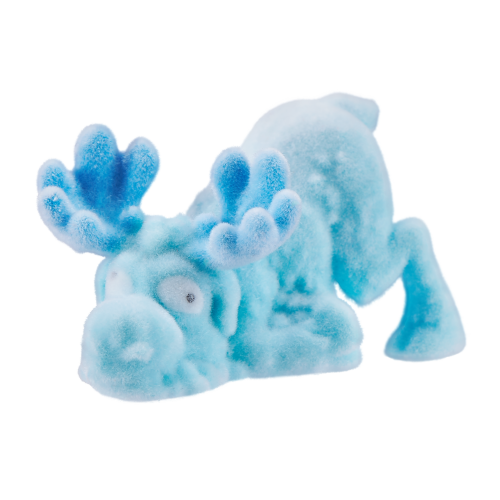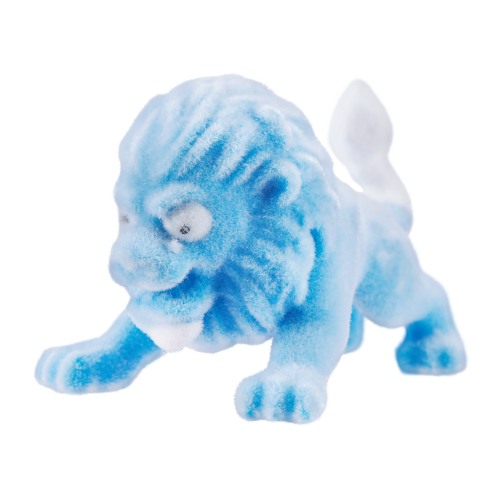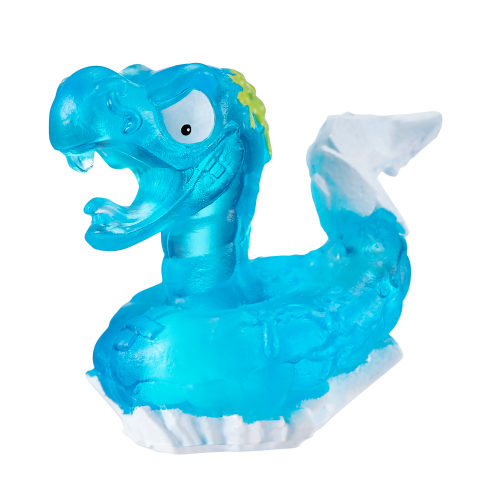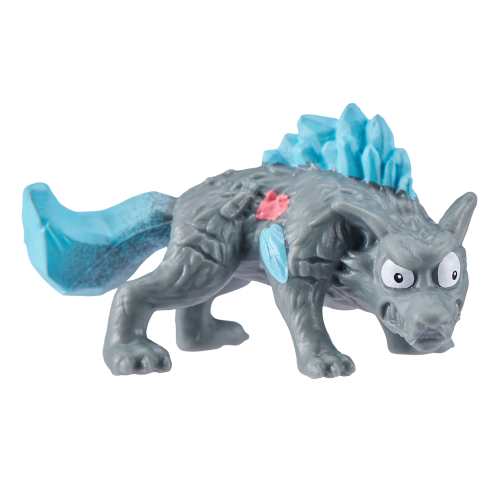 Smashers Dino Ice Age Ice Rex Playset by Zuru
SMASHERS DINO ICE AGE ICE REX PLAYSET: It's time to defrost the ultimate Ice Age Dino - the ICE REX! Lift his icy tail to bite down on your Smash Eggs, then press down on the egg shell to SMASH & BLAST out your Dino Ice Age Smashers! Explore the entire wacky Arctic world of Ice Age Dinos with over 50 characters to collect. Smash open the new Smash Egg to find what's frozen inside! Includes 1x Ice Rex, 1x Smash Egg Rebuilder, 2x Exclusive Smasher, 1x Smash Egg and 1x Collector's Guide.
KEY FEATURES:
• SMASHING ICE- REX PLAYSET: The Ice-Rex is awake and hungry. Feed him the smasher egg, lift his tail, then press down on the egg shell to smash and poop out your Ice Age Dino Smashers!
• ICY SOUNDS: This hungry Ice-Rex makes the most roaring sounds in the Ice Age Smashers World !When feeding your dino you'll hear him belching and making noises as it smashes and poops out your Smash Egg to reveal your Ice Age Dino Smashers.
• ALWAYS HUNGRY: The Ice-Rex has unstoppable hunger. You can the use the Nest Rebuilder to rebuild your Smashers, and then have Smash Ice-Rex eat and poop them out again!
• EXCLUSIVE DINO TREATS: Discover two exclusive Smashers Dinos when your Ice-Rex poops them out !
• COLLECT THEM ALL: Smash open the new Smash Dino Ice Age Egg to find over 50 icy and wacky characters to collect! Chase the 5 rares and the ultra rare glow in the dark dino. Keep track of your collection with the Smashers App.
PACK INCLUDES:
PACKAGE INCLUDES: 1x Ice Age Ice Rex, 1x Smash Egg Rebuilder, 2x Exclusive Smasher, 1x Smash Egg and 1x Collector's Guide.
Hi! My 6 year old loved this gift! Word of advice to parents— keep the little hollowed out egg nest. I made the mistake of throwing it away with the packaging but you need it in order to assemble the blasted smash eggs when they break. Don't do what I did!

My son loves this guy

My son loves these! He really liked this when he opened it for Christmas. Great putchas!

Hilarious dinosaur

Funniest dinosaur ever- great for a rough and tumble little boy. Please be advised it does make farting noises which may offend some buyers. My 4 year old great-nephew loved it and made everyone laugh during a very difficult holiday season for their family.

Bueno

Bought this for my nephew. I wasn't quite sure what it did but he loves dinosaurs so I took a chance. When he opened it and tried he could stop laughing. He loves it.

Bueno

Lots of fun!

Lots of fun. My grandson loves anything dino. This was a great choice for him. It moves and make noise. He like to have it "eat" things

My grandson loves this dinosaur!

Fun for dinosaur lover

Got this for my granddaughter at her request. She thinks its hilarious that the dinosaur poops an egg and she likes the surprise inside. She struggles to rebuild the egg but she is only 5. An older kid probably could do it more easily.

My son loved it

Love it

My two year old love it pretty entertaining easy to used and clean! The egg itself is hard to put back together once it comes apart but everything is good quality !

smasher dinosaurs set

Mu 3 year old son loves this dinosaurs this toys was a perfect gift for him he likes feeding the dinosaurs and having them poop really recommend this toy for any kids 3 and up

A farting dino that eats and poops eggs.

A farting Dino that eats and then poops a smashed egg.....what fun for my little one. With all the add on eggs to collect....will sure be a fun toy to play with for some time. ...lots of laughs.

My son has been crazy about dinosaurs lately. I decided to get this playlet for him. I like the bright colors and the plastic is very durable. It makes a lot of sounds and has moving parts. My son is having fun getting the Dino to eat and poop the eggs. The only part we found difficult was to put the eggs back together, it is a little complicated for a kid if they do not read the instructions. We already got more eggs so we can smash them all!!